Commercialphotographymanchester_00002
Commercialphotographymanchester_00005
Commercialphotographymanchester_00006
Commercialphotographymanchester_00011
Commercialphotographymanchester_00010
Commercialphotographymanchester_00020
Commercialphotographymanchester_00001
Commercialphotographymanchester_00026
Commercialphotographymanchester_00028
Commercialphotographymanchester_00007
Commercialphotographymanchester_00017
Commercialphotographymanchester_00022
Commercialphotographymanchester_00025
Commercialphotographymanchester_00009
Commercialphotographymanchester_00023
Commercialphotographymanchester_00014
Commercialphotographymanchester_00003
Commercialphotographymanchester_00013
Commercialphotographymanchester_00016
Commercialphotographymanchester_00027
Commercialphotographymanchester_00004
Commercialphotographymanchester_00019
Commercialphotographymanchester_00021
Commercialphotographymanchester_00008
Commercialphotographymanchester_00024
Commercialphotographymanchester_00029
Slide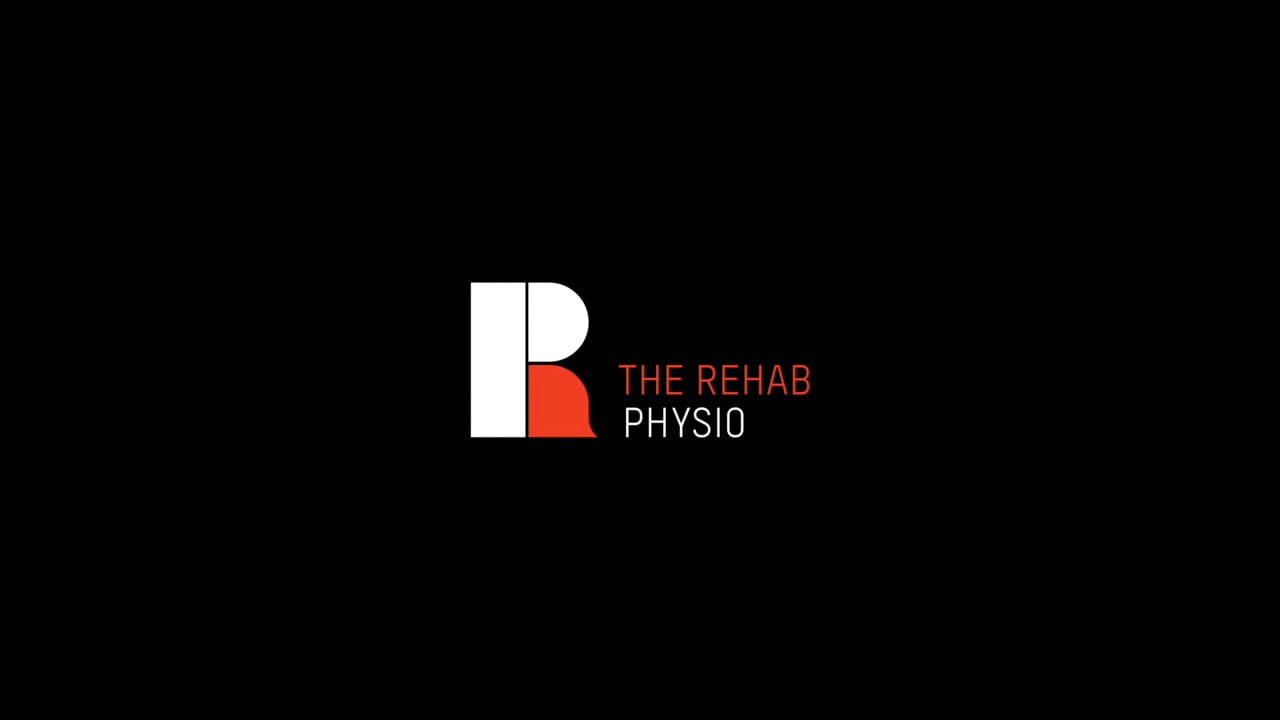 Natural Commercial photographer Manchester
I'm a Commercial Photographer + Videographer in Manchester
I provide commercial photography and videography around the North West and beyond. Be it a small or large company, behind the scenes or in front of house. I deliver natural documentary images and stunning videos showcasing your brand.
With 10 years experience as an award winning wedding and street photographer, I specialise in documenting moments under pressure. I provide unique storytelling images that showcase your business ethos and approach, connecting you with your clients.
As a commercial photographer Manchester, I capture your story, producing natural headshots or bringing your business or product to life. View my portfolio for and get in touch to discuss your needs.
---
Clients include
---
Featured Projects
About
Commercial photography and videography seemed so staged and boring to me. Until I discovered it could be approached differently. My approach is about storytelling. I tell your story in the most authentic way, with real people and genuine moments.
Based in Cheadle Hulme, South Manchester I live with my wife, two young kids and labradoodle! I've been a full time professional photographer for over 10 years.
Working as a manchester wedding photographer in a documentary fashion, and travelling the world shooting street photography has honed my skills as a storyteller. With my experience I capture the story of your business, your clients or staff with minimal impact on the working day.
Based in South Manchester, I cover the whole of the UK. Regularly undertaking work in the North West and London.
View my wedding work and street photography for a bit more insight into how I capture moments. Looking for a Commercial photographer Manchester? Get in touch.