Commercialphotographymanchester_00002
Commercialphotographymanchester_00005
Commercialphotographymanchester_00006
Commercialphotographymanchester_00011
Commercialphotographymanchester_00010
Commercialphotographymanchester_00020
Commercialphotographymanchester_00001
Commercialphotographymanchester_00026
Commercialphotographymanchester_00028
Commercialphotographymanchester_00007
Commercialphotographymanchester_00017
Commercialphotographymanchester_00022
Commercialphotographymanchester_00025
Commercialphotographymanchester_00009
Commercialphotographymanchester_00023
Commercialphotographymanchester_00014
Commercialphotographymanchester_00003
Commercialphotographymanchester_00013
Commercialphotographymanchester_00016
Commercialphotographymanchester_00027
Commercialphotographymanchester_00004
Commercialphotographymanchester_00019
Commercialphotographymanchester_00021
Commercialphotographymanchester_00008
Commercialphotographymanchester_00024
Commercialphotographymanchester_00029
Slide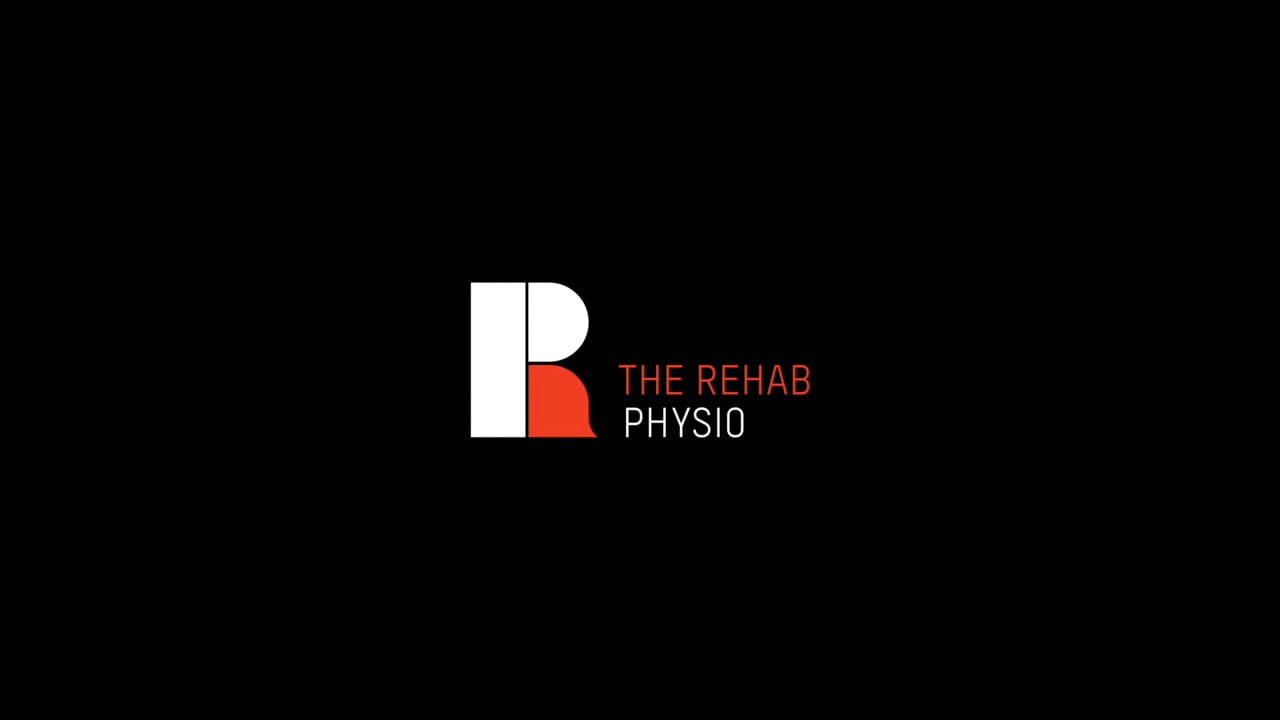 Natural commercial photography & videography for your business
Based in Manchester, I provide commercial photography around the North West and beyond. Be it a small or large company, behind the scenes or in front of house. I don't direct or disrupt, delivering natural documentary images.
With 10 years experience as an award winning wedding and street photographer, I specialise in documenting moments under pressure. I provide unique storytelling images that showcase your business ethos and approach.
Capturing your business, producing natural headshots or bringing your product to life. View my portfolio for and get in touch to discuss your needs.